PC gamers are going to want an anti-virus that's effective at getting rid of malicious content as well as one that uses little resources when playing PC games to avoid any interruptions. This page shares the anti-virus programs we here at PCG Pedia recommend to PC gamers.
If you're wondering what the best anti-virus programs are for a gaming PC, look no further.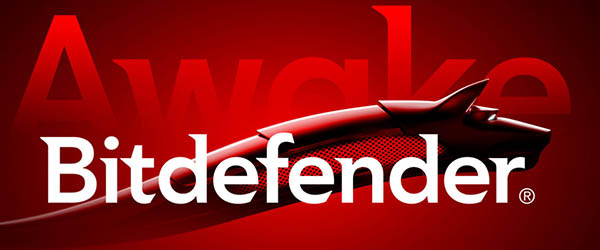 Bitdefender Anti-virus
I have been using Bitdefender for years and the only problem I've had with it was related to its auto-renewal, however that's a story for another time. The service they have offered me over the past years has been everything I could ask for except for a minor issue (not problematic).
I started out with its anti-virus subscription and over time upgraded to its Total Security Suite.
The security program offers a game mode that does not affect you while playing PC games. It worked exceptionally well for me while I played my favorite PC games on my quad-core i7 computer with 8 GB of RAM.
Detection rate is also one of the best for the anti-virus in this day and age and you are required to do little to nothing when the program is on auto-pilot mode. Viruses will be dealt with even without your knowledge for example.
What I dislike about Bitdefender :
Even though the intention is to do more good than harm, the safe search add-on drastically slows down how long it takes for a web page to load when using the Internet from my experience with it. Thankfully, such a feature can be disabled while keeping Bitdefender running.
Pros:
– One of the best virus and phishing detection rates you will find in an anti-virus.
– Automatically switch into Game Mode whenever playing PC games to run Bitdefender in the background, using limited resources.
– A lot of useful tools and much more with Total Security.
– A lot of discounts if you know where to look.
Cons:
– Internet feels slowed-down when surfing the web with safe search enabled.
– Auto-renewal will renew at the expiration date at bill you without notice.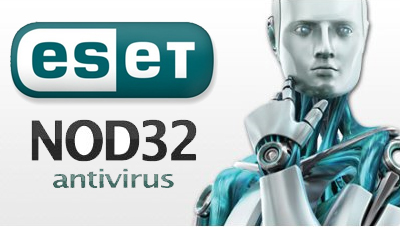 ESET NOD32 Anti-virus
Even though its detection rate is not as good as Bitdefender (not really far behind either), it does have a better positive detection rate. In several virus scanning tests, Bitdefender concluded some false results as viruses while ESET NOD32's number was lower.
With low resource usage, a game mode for those PC gamers and a good detection rate, ESET NOD32 is worth considering over a majority of anti-virus software out there even though I would personally recommend Bitdefender over it.
Pros:
– Good virus detection rate.
– Game mode for PC gamers.
Cons:
– No top-notch phishing protection.
Common sense and no virus protection
If you choose not to use either of the anti-virus programs mentioned on this page, Microsoft Security Essentials and a bit of common sense might be sufficient.
Don't visit strange/shady websites.
When downloading files, avoid running .exe files you do not know.
Do not download anything from suspicious sources.
Avoid clicking links from spammers on the Internet (eg. social networks and email).
Make sure you enter log-in details into the correct website (look at the URL address bar).
Malwarebytes is also a free anti-virus that should help clean up a computer from viruses.
This route saves you a lot of money, however, if you know you might slip up at some point in time, you should invest into getting a paid subscription of an anti-virus for your machine. Beginning with a free trial is a good idea for starting.