Back when I was editing videos, I needed to convert video file formats to other formats, especially since I used Windows Live Movie Maker. This tutorial should teach you how to convert video/audio files into other formats.
How To Convert Video/Audio File Format To Another Format
First you need to download a converter on your computer. I use Hamster Free Video Converter. You can download it here. I prefer Hamster's video converter because it also allows you to choose devices you are going to play the videos/audio on.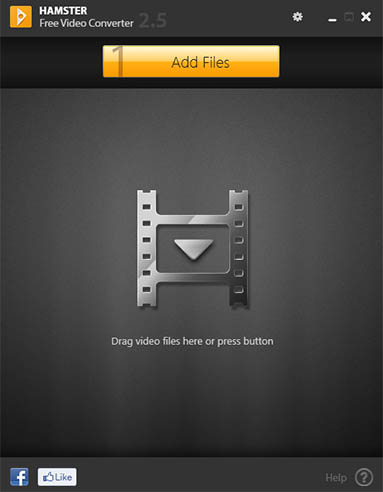 List of supported devices :
iPhone, iPad, Apple TV.
BlackBerry.
Sony PlayStation.
Samsung, LG, HTC, Nokia.
Windows Mobile OS.
Archos.
Kindle.
Much more (over 200 supported devices).
List of supported video files :
3GP
MP3 and MP4
AVI
MPG
WMV
MPEG
FLV
HD
And much more.
As for audio, there is Hamster's Free Audio Converter which can be downloaded here for FREE.