Have you ever wanted to skip the door animated cutscenes in Resident Evil 0 HD for PC (Steam)? A tool by Steam user FluffyQuack gives you the ability to do just that on your PC version of the game. Skipping these scenes will save you time and let you enjoy the gameplay without this delay.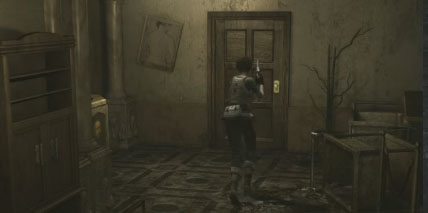 According to the creator, the tool can be used in three ways :
Tool automatically applies mod after running and following up with the game.
Tool automatically applies mod after you run the game and then run the tool.
"-launchRE0" command line argument to start the game where you can wait to apply the mod.
Download here (hosted on FluffyQuack's website).